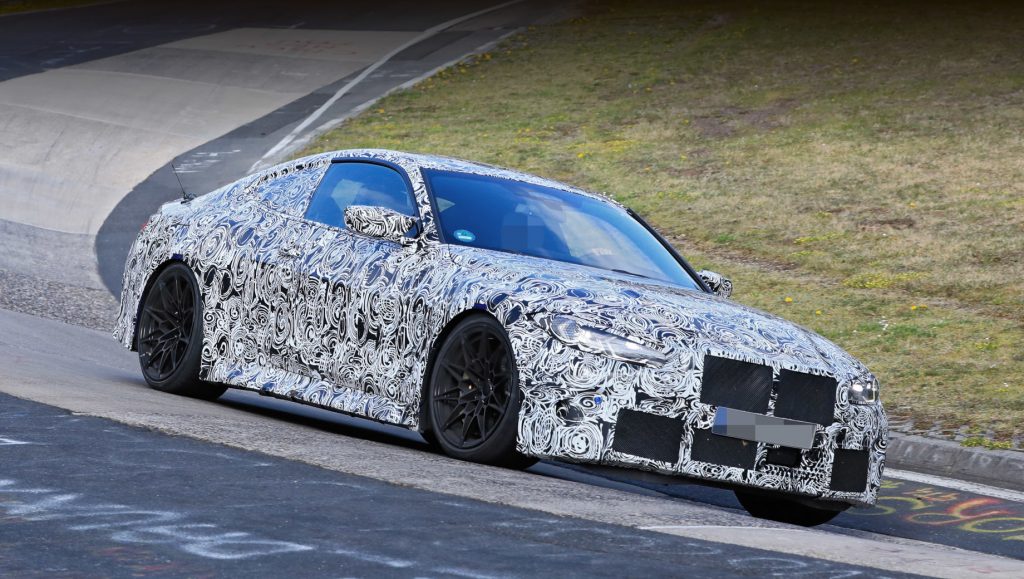 The second generation of the BMW M4 coupe will retain the manual transmission in the range of versions. The order of the proposal may change. In the current coupe, the six-speed "mechanics" is the base, and the seven-speed robot DKG is an option. In the new fourth series, the robot will be the main kind of transmission, and manual transmission Germans will give some special variation. Unofficially, a prefix to the name Pure popped up. Several M4 test samples have recently been spotted in Germany, and at least one of them was three-pedal.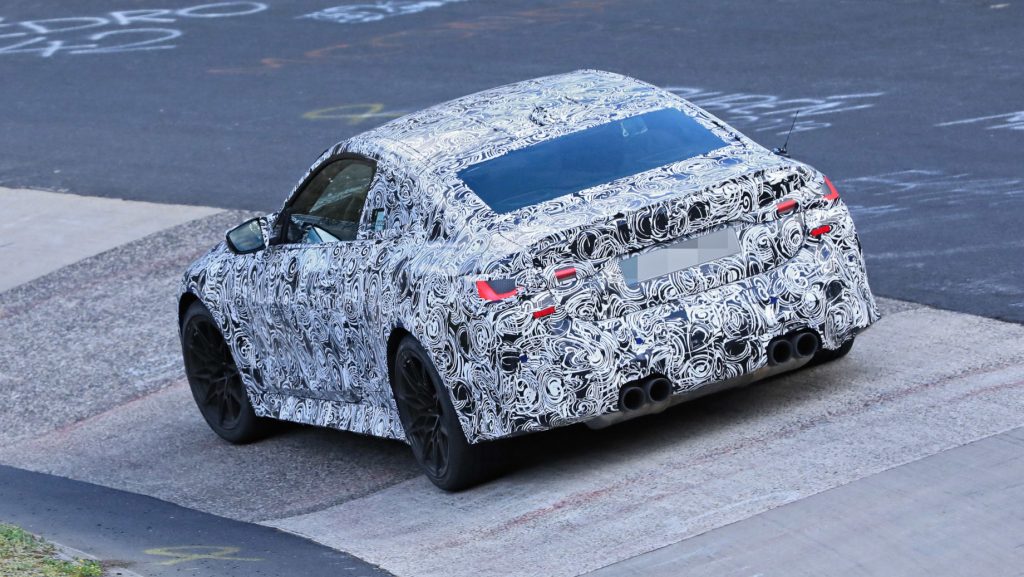 Under the hood of the M4 (as in the new M3 model) we are waiting for a series of supercharged "six" 3.0 S58, already tested by the pair X3 M/X4 M. The return should be 480 hp and 600 nm in the original version and 510 hp, 600 nm in the competition modification. For comparison, in the simple coupe M4 of the last generation the engine recoil was 431 hp and 550 NM, and in the competition version (only this is now produced) – 450 hp (550 NM). And even the limited version of the M4 GTS had "only" 500 hp and 600 nm.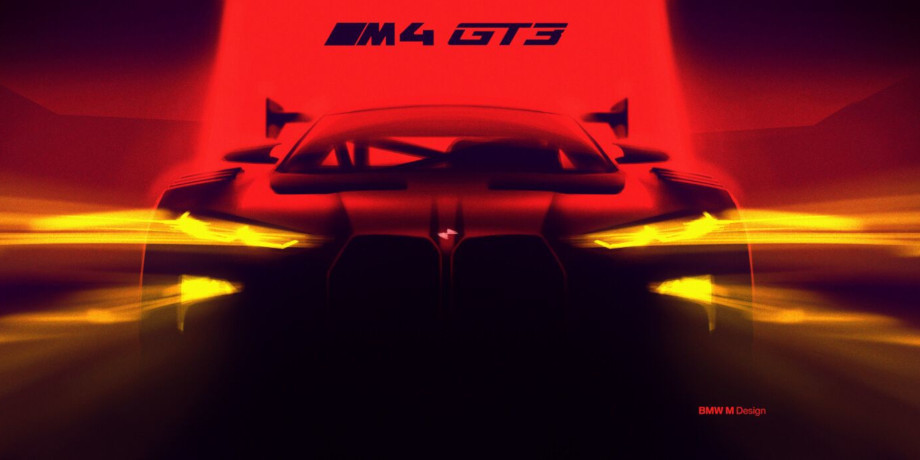 If the coronavirus does not interfere with the plans and the epidemic goes down, the original BMW fourth series will be officially presented in June this year, the "hot" variation of the M4 – by the end of this year or early 2021, and their racing fellow M4 GT3 in its final form – only in 2021. As we have already noted, an important innovation for the M4 will be all-wheel drive (it is not yet clear "in the base" as an option or only in the competition version). The M4 coupe will be accompanied by a convertible that will give up a hard folding roof in favor of lighter fabric.