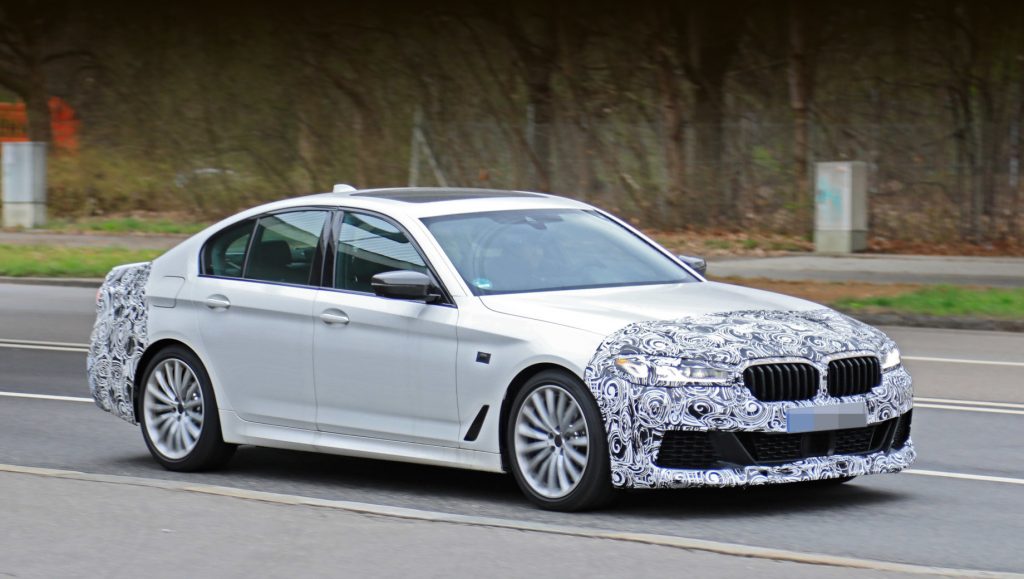 The BMW fifth series is due to be updated this year. In the past, we saw an early prototype on tests, and now photo spies have brought the harvest in the form of a photoshoot of cars with a minimum amount of camouflage, both in the body of the sedan and wagon. Unlike the pictures of 2019, you can almost without interference the new headlights, grille and different versions of bumpers (the usual car and plug-in version they differ).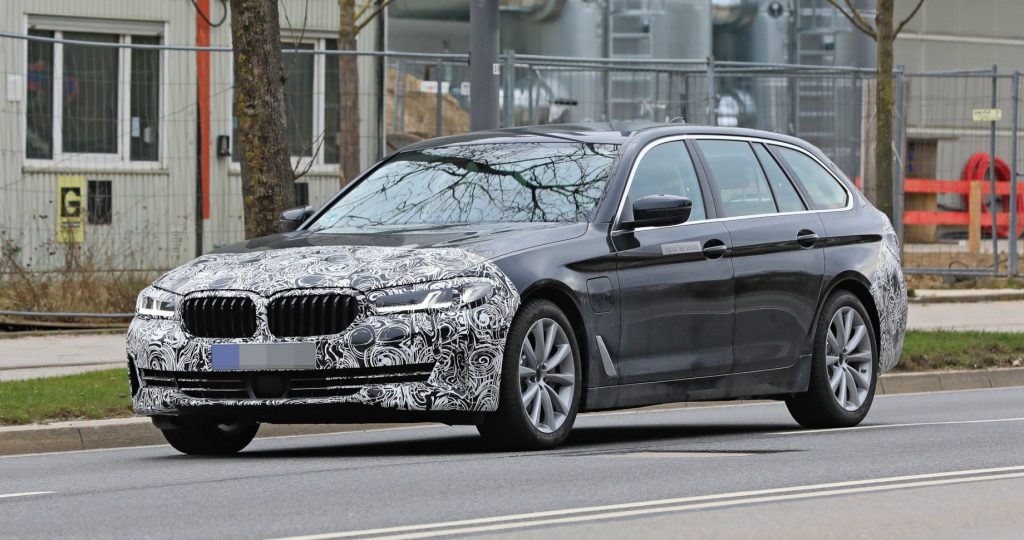 The Mild-Hybrid moderate 48-volt system can be extended to more fifth-series engines. So far it works in the 520d version, where an 11-horsepower motor-generator helps with a 190-horsepower two-liter diesel. By the way, yesterday the Bavarians announced that this spring will introduce the installation of Mild-Hybrid on the third series, X3, and X4.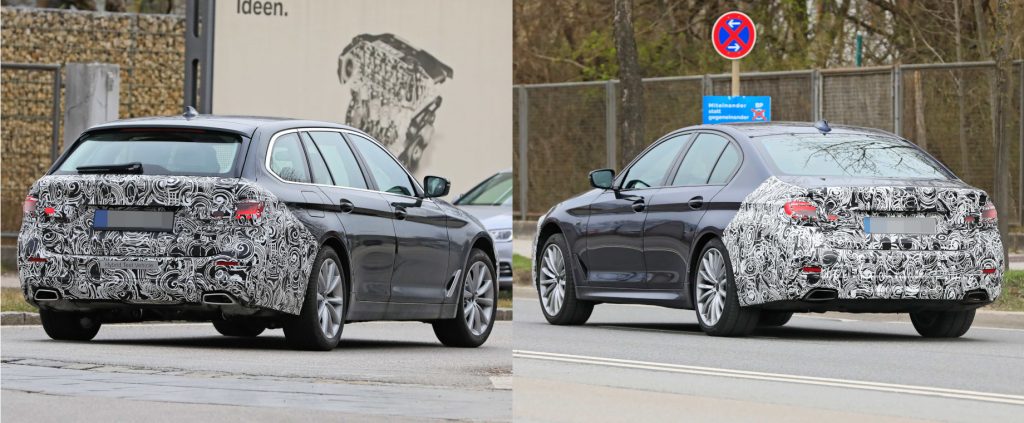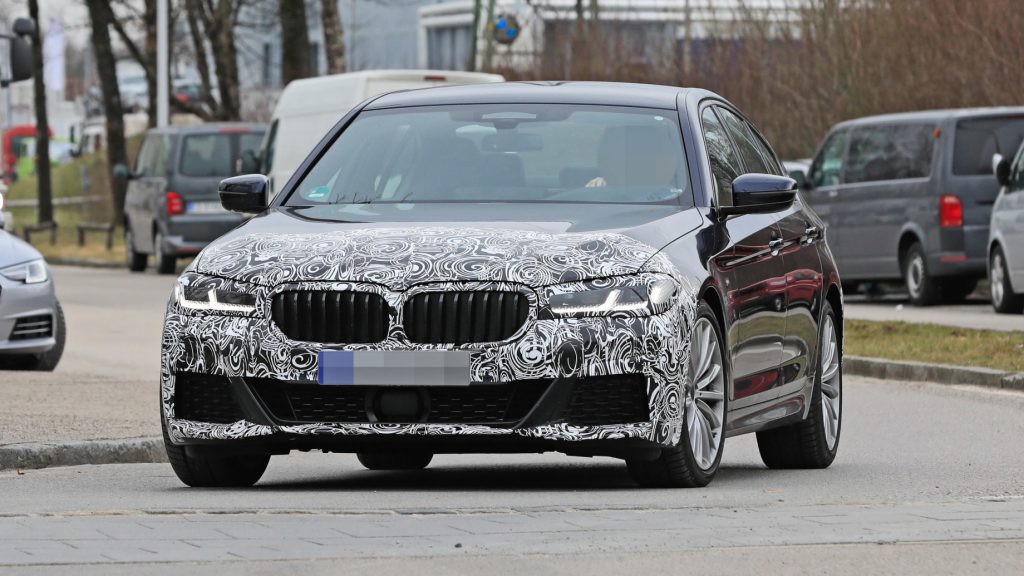 You can also predict adjustments in the parameters of the two-liter hybrid version of the 530e, which is charged from the network, for example, the growth of the combined recoil of the power plant from 252 to 292 "horses" following the example of the X3 xDrive30e parquet, which appeared at the end of last year. In addition, the uptake of the traction battery is not excluded. Its 530e capacity is now 10.43 kWh and the X3 xDrive30e is 10.79. Adding a two-engine version of the "five" based on a three-liter engine to the hybrid range could also increase public interest in the family.
Photos by: Stefan Baldauf/SB-Medien