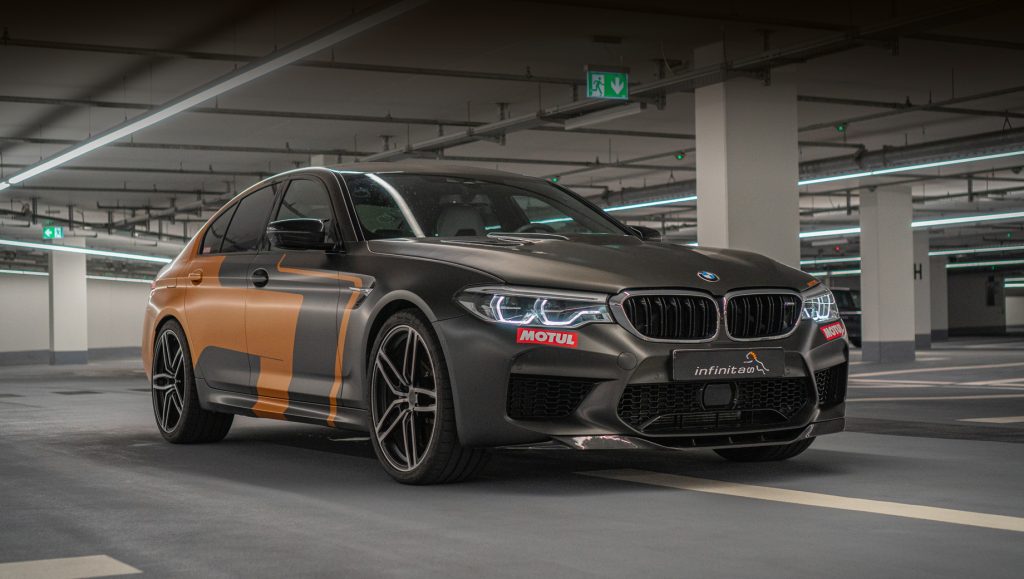 In 2010, the four-door G-Power M5 Hurricane RR (based on the M5 E60) set a world speed record of 372.1 km/h for sedans allowed on public roads. The designers of the machine assure that it has kept this record for ten years. However, it is worth remembering the test prototype of electric car Lucid Air, which showed 379 km/h in 2017. And the tuning project HPE1000 Twin Turbo CTS-V, for which the atelier Hennessey declared 386 km/h (we never heard about the check of this number). But soon the record should be clearly rewritten: about 400 km/h is claimed by infinitas Hurricane 2.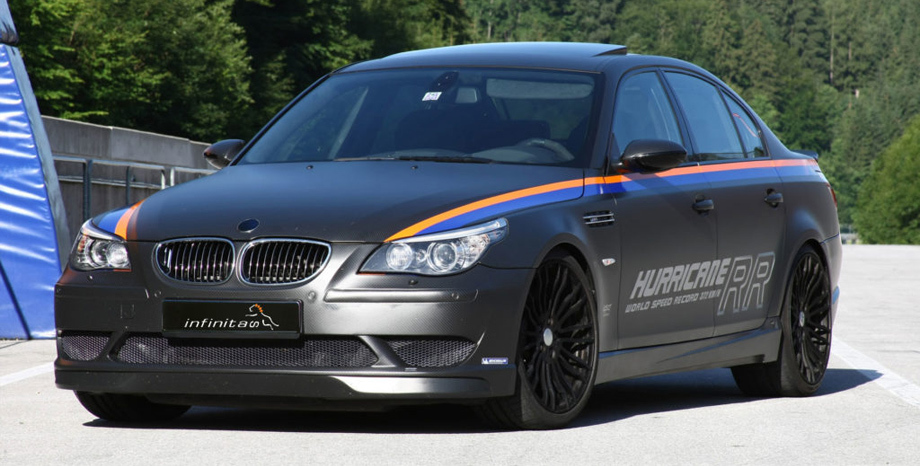 Why infinitas? The original firm had a dispute with one of its shareholders over the rights to the G-Power brand, and as a result, it sailed away with g-power.de/.com and the G-Power pages on YouTube and in social networks. According to them, the G-Power studio lives quietly and even offers cars from the Hurricane range. But infinitas from Bavarian Hachenbach sees itself as the heir to the very company that built the RR and subsequent Hurricanes. Engineer Christian Stöber and his entire proven team are said to be with us.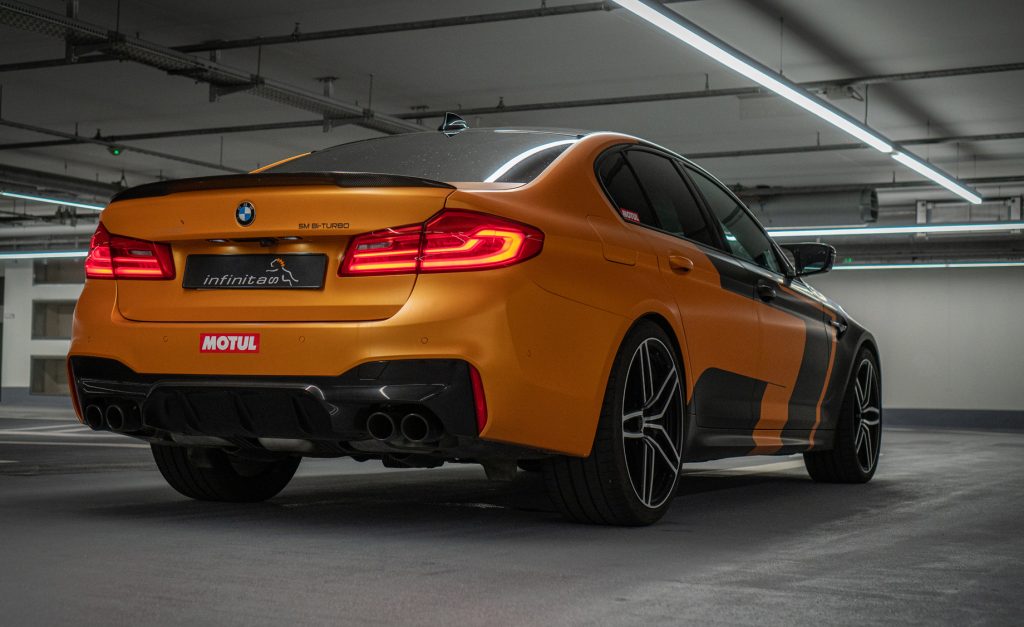 The Hurricane 2 model is based on a modern sedan M5 F90. In its original form, its V8 4.4 turbocharged engine produces 600 hp and 750 Nm (in Competition version – 625 hp). By interfering with turbochargers, control programs, cooling system, exhaust system, infinitas received more than a thousand hp and maximum torque of more than 1200 N-m. There are some improvements in the drive.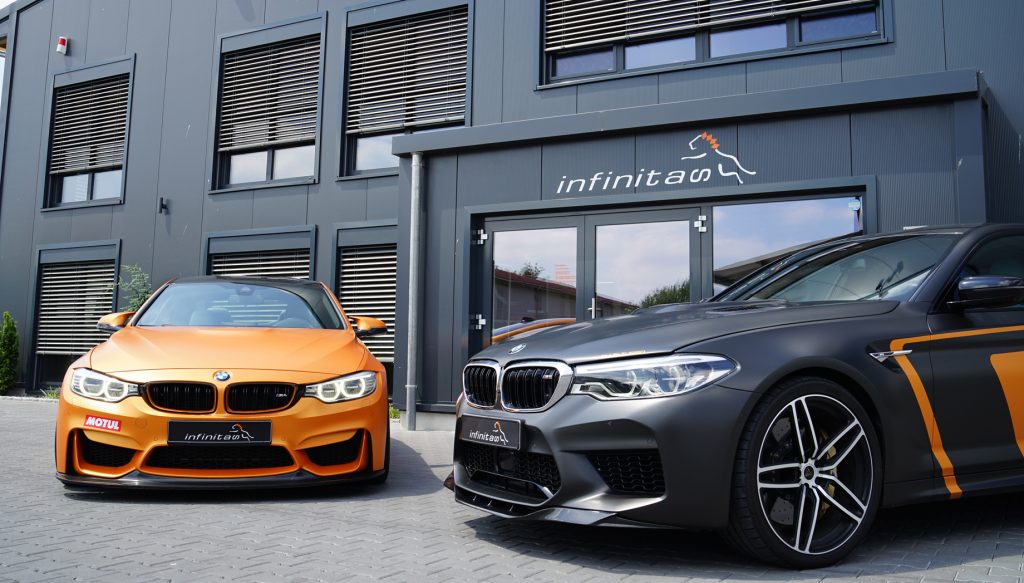 The atelier claims that the supersedan has not been completed. Until the end of 2020, the authors of Hurricane 2 will put new brakes on it, optimized suspension, improve the exterior, close the interior and brand the car as infinitas. Apparently, then you should wait for more details, including the speed. But already now infinitas offers everyone to convert their M5 to infinitas Hurricane 2. The conversion price is 100,000 euros (7.8 million rubles). Further more: exactly according to the same scheme Germans are ready to build a Hurricane 2 Touring wagon, crossing the equipment from the M5 F90 with the body of the BMW 5 Series Touring G31 and with its program forcing the engine. Its maximum speed will be about the same as that of a sedan, and acceleration from place to a hundred by 0.2 s worse – for 2.7 s.